Great Food.
Great Drinks.
Great Space.
Welcome to Third Space. A big fry, a delicious toasted sandwich, home-made pastries, salads and soups. Excellent coffee roasted locally. Made with care and served with a smile in a space where you can feel at home. Have a look at our menus here.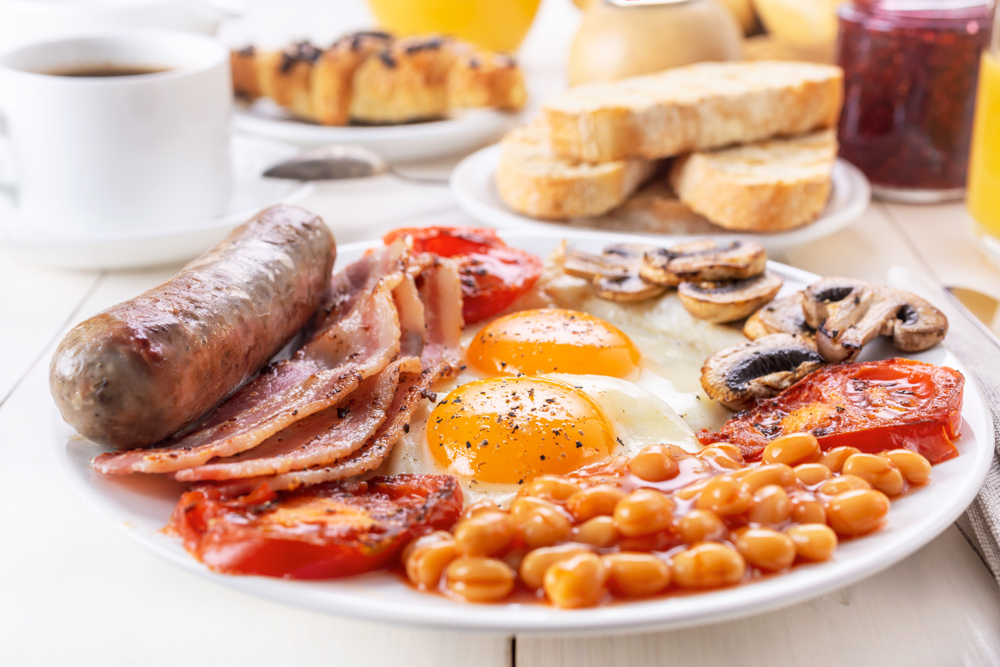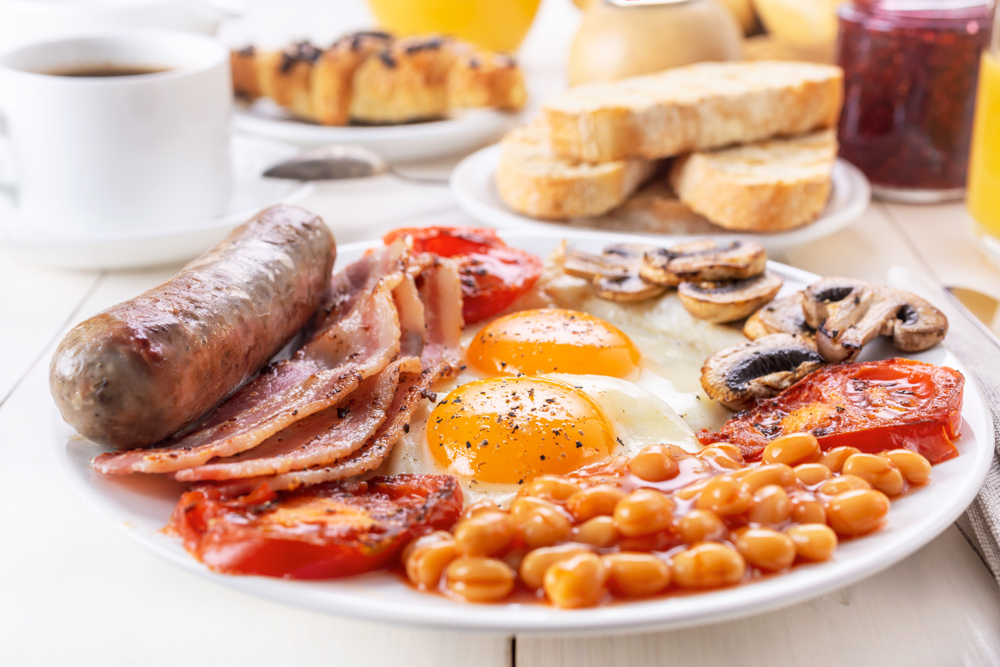 Office meeting, celebration or event? We can cater for you in your space. We offer morning and afternoon deliveries of breakfast platters, sandwich platters, canapés, hot and cold drinks and baked goods. We can help with selection and quantities. We're looking forward to serving you. You can see our menus and contact us to order here.
Third Space is home to a collection of groups who use the space for a wide variety of creative and community activities. These take place outside of normal business hours. If your community organisation needs a space to gather get in touch using this link. We're looking forward to hearing about your group !
We also host and cater for one-off events, birthdays, and celebrations. You can even BYOB. If you have something you would like to do in the space please get in touch by following this link. We're looking forward to meeting you.
Healthy cities provide, space to live, space to work and third space. Third spaces are local gathering places. Third Space Company aims to provide such a place and, in doing so, make the neighbourhood and the city a better place to live.
We've been doing that in Smithfield since 2012. You can learn more about our story here.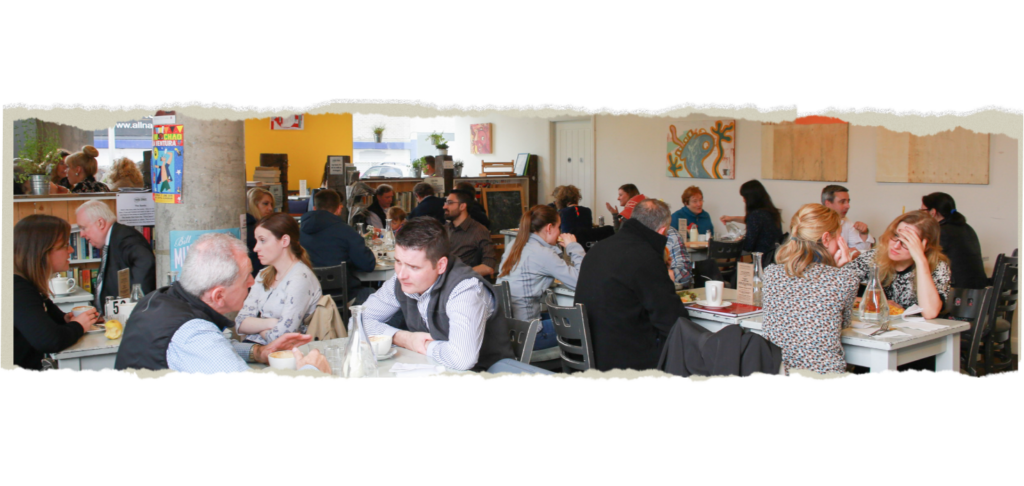 Third Space is a business with a social purpose. The aim of the business is not profit maximisation but social benefit. To do that we trade profitably. There is no external funding or subsidies. We are a viable business creating social capital. Follow this link to meet some of the staff and customers who make this happen.