In a healthy city you have space to live, space to work and then you have third space. Third spaces are local gathering places, where people who live and/or work in the area gather regularly, informally, inexpensively and comfortably. The Third Space Company aims to provide such places and, in doing so, make the neighbourhood and the city a better place to live. We've been doing that in Smithfield since 2012.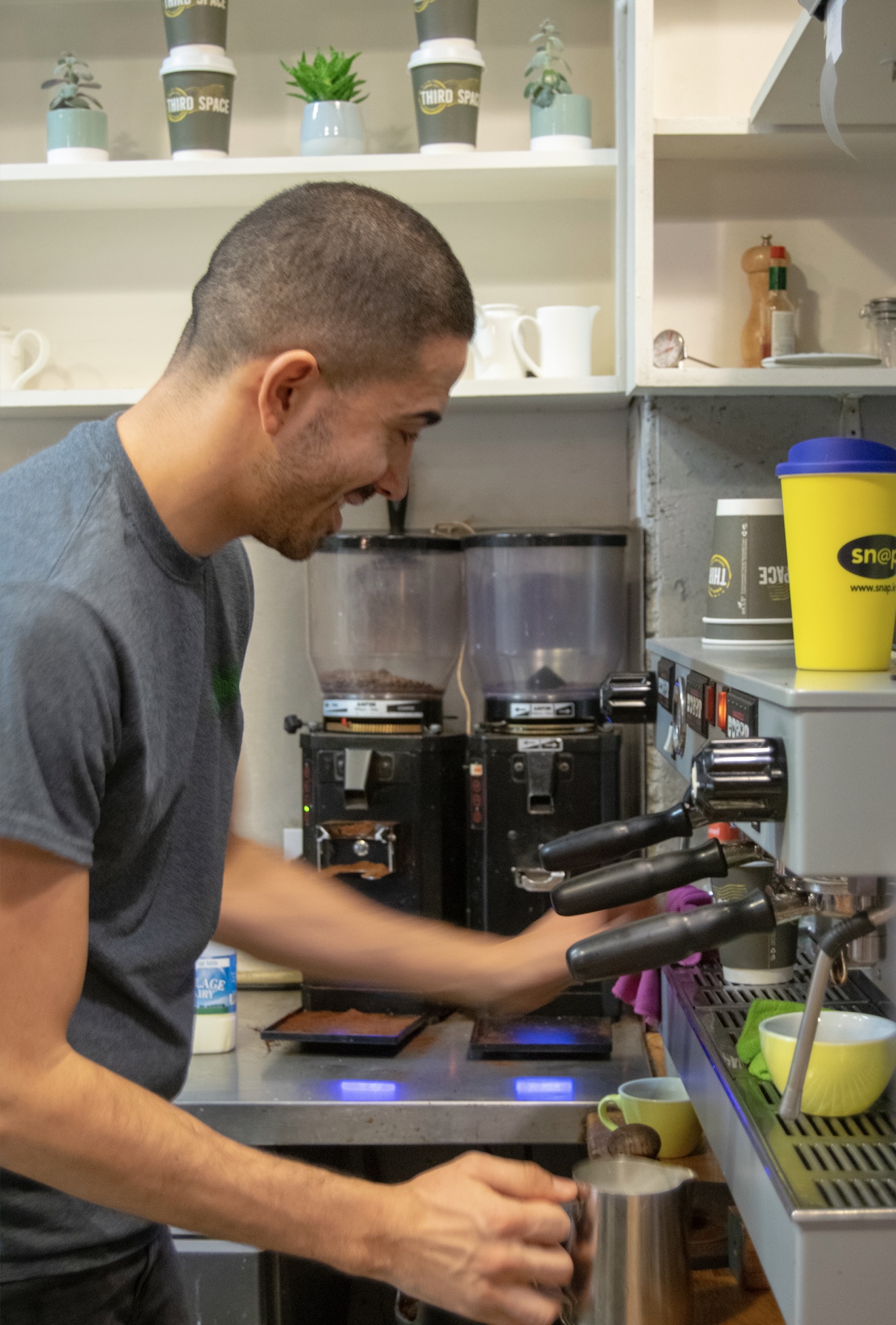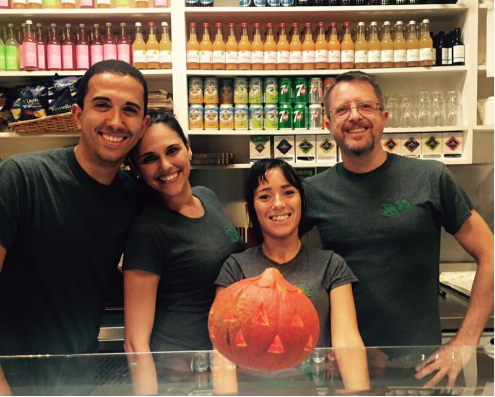 We have five core values:
To run a viable business
To make magic every day
To serve our guests whole-heartedly
To provide space where change can happen
To train people towards transformation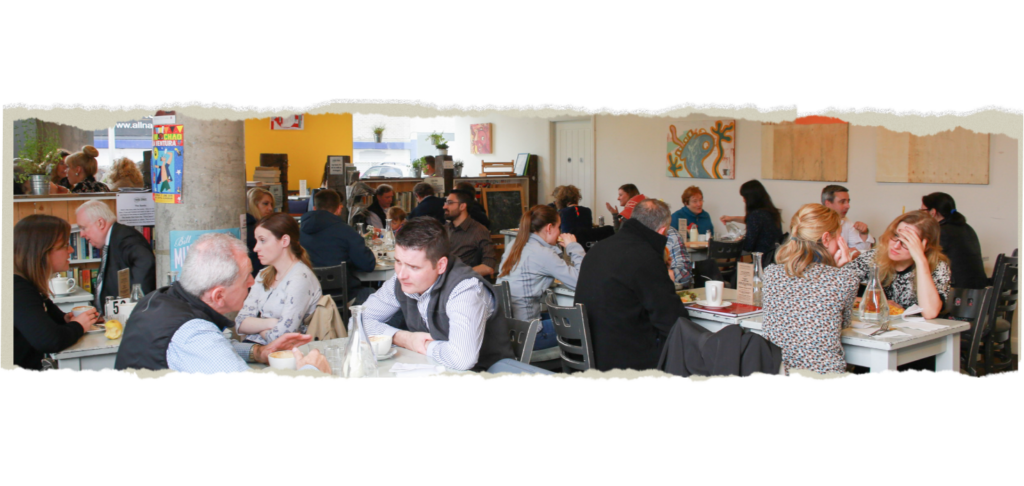 Third Space is about people – customers and staff. From the first day the doors opened Third Space has welcomed a broad and diverse range of wonderful customers. And the staff team that has welcomed them has grown to love serving them well. Together we have had a lot of fun and shared in the adventure. This is your chance to meet a few of those people and hear their stories.